We often get asked "what are the most expensive listings in your area?" And to respond to this inquiry, we have compiled a list of the 10 most expensive homes.
(If the listing isn't available, it has probably been sold.)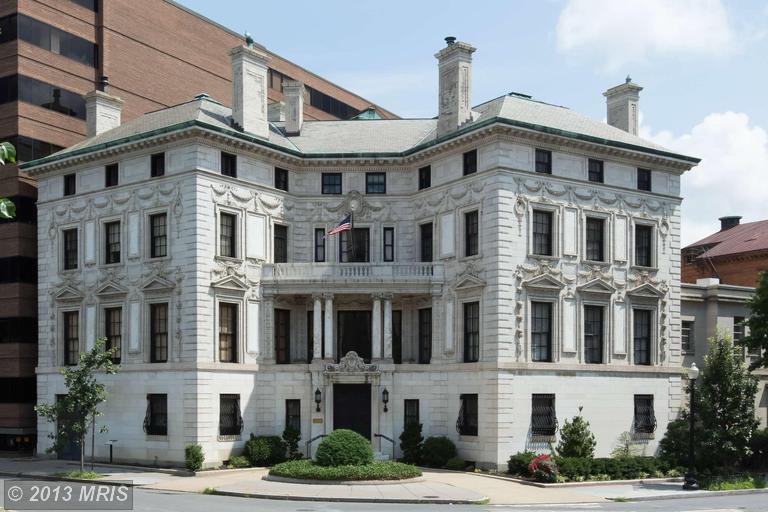 Speculation has it that this 36,000 Sq. Ft. DC mansion might actually be converted into an apartment building with micro-apartments. $26M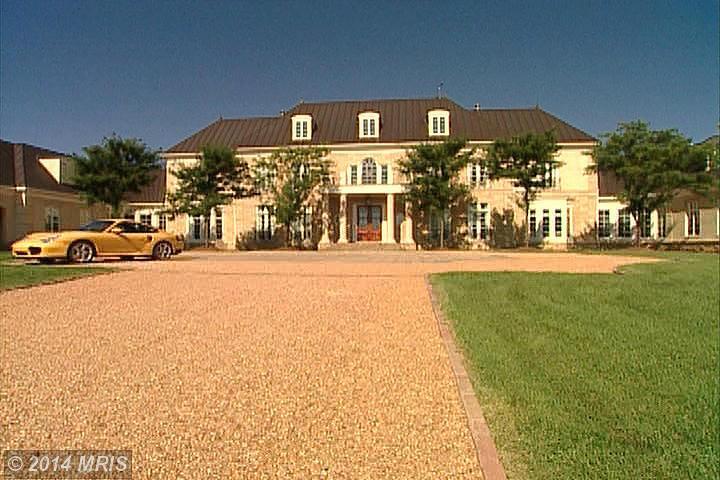 Located in Hume, VA, this 30 room French Provincial is absolutely stunning. $23.95M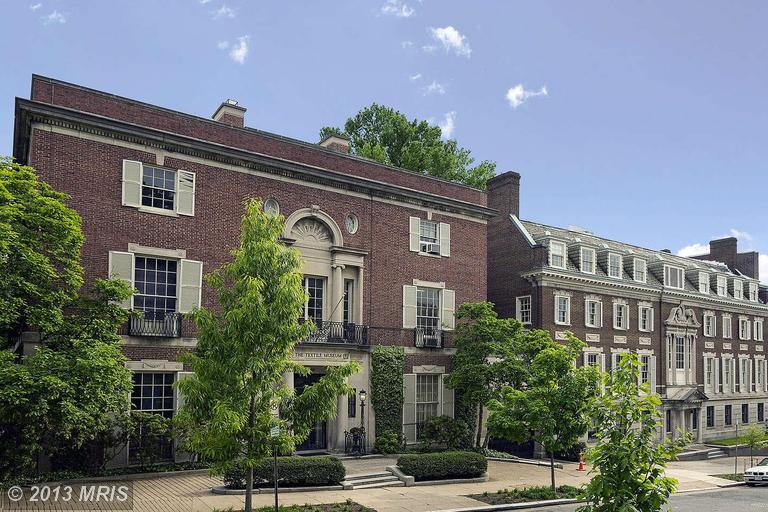 This 26,000 Sq. Ft. NW DC listing is actually two residences in one with incredible architectural features. $22M
View Listing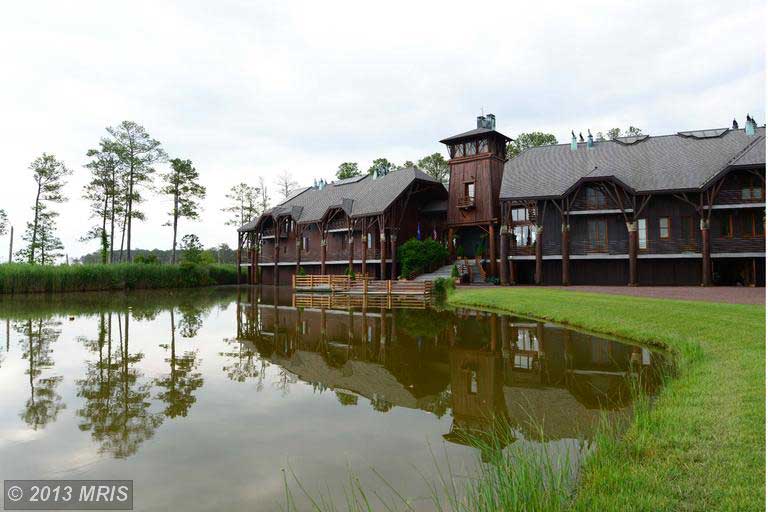 Unique, farmland in Dorchester, MD on 6,500 acres. Wow! $20M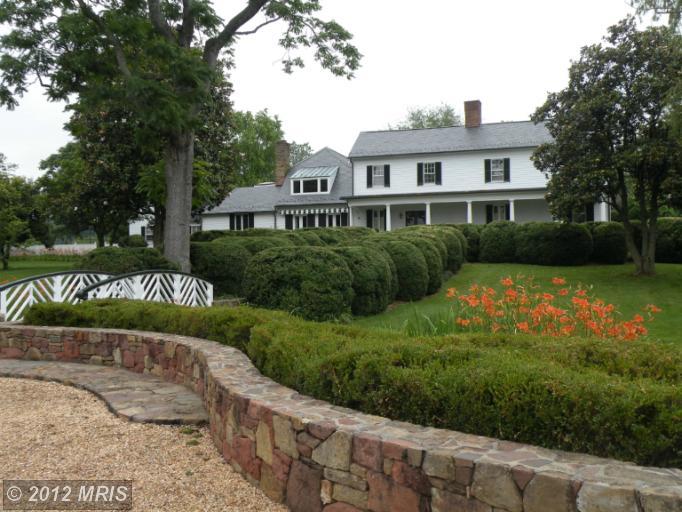 A 4 farm, 2,426 acre horse property with 3 colonial homes in Warrenton, VA. $18.94M

33,000 Sq. Ft. of unparalleled European design and materials in Potomac, MD. $18M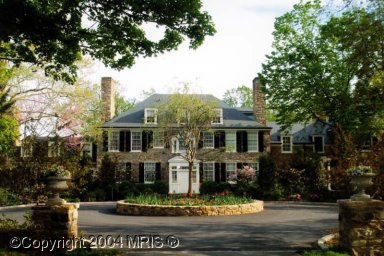 Colonial, Middleburg, VA home nestled on 327 acres. Horse ready! $15.55M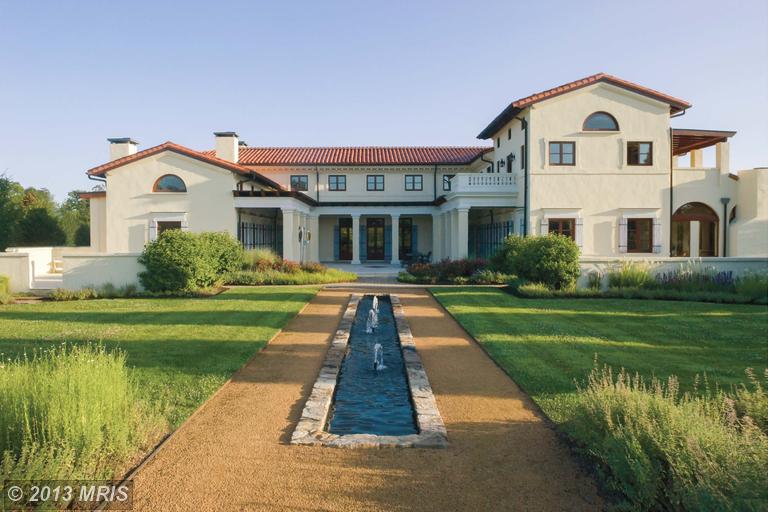 If you're looking for character, you've got it. This "Fidelio" is in The Plains, VA. $15M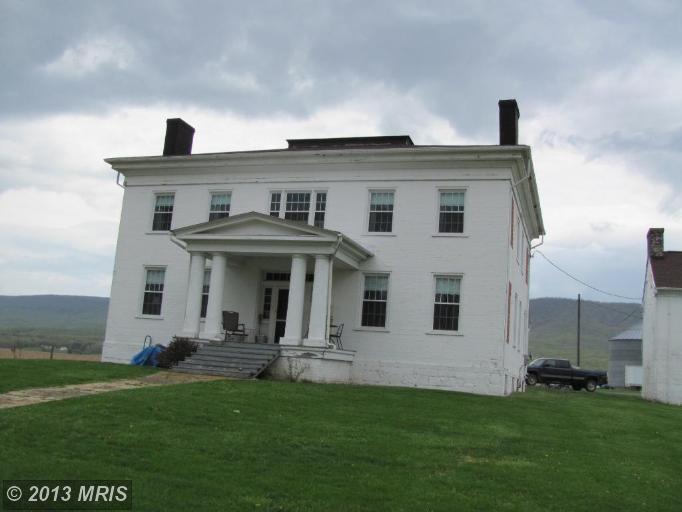 Historic, Mount Jackson, VA colonial, tenant house and farm. $15M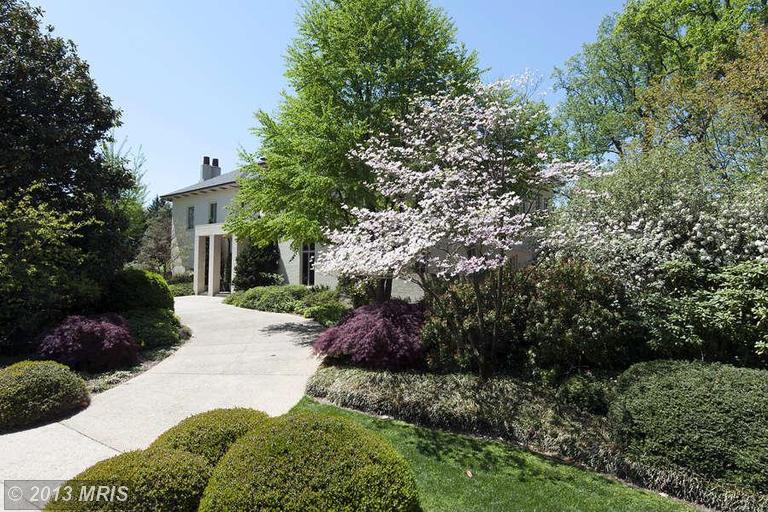 Lastly a NW DC, 10,000 Sq. Ft. International-style 5 bedroom home. $14.995M
Complete list: expensive homes listing feed.
For more information on these properties, please call Ray Gernhart and Associates at (703) 824-4731 or contact us.