Welcome to Ray Gernhart and Associates
We have been in business for over 30 years, and have coordinated thousands of home sales and has helped ease the transition for families moving in and out of the District of Columbia, Maryland, Northern Virginia area. Each year, nearly 70% of our clients come from referrals. We've performed so well, we're now selling houses to the children of early customers.
Ray Gernhart and Associates agents are positioned across several locations in the mid-atlantic region and readily available to give clients the quickest, most comprehensive access to the finest properties, purchasers, and neighborhood information. To learn more about us, and for a good time and a great deal, call Ray Gernhart and Associates today.
Call us today at (703) 824-4731 or email us at ray@talktoray.comMEET THE TEAM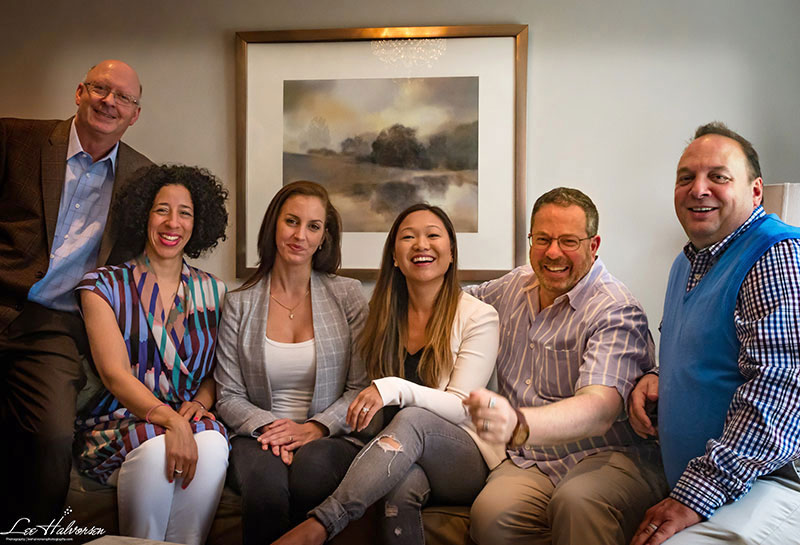 Featured Homes / Local Real Estate for Sale
Are you looking for a new home, townhome, or condo in greater Washington DC, Virginia, or Maryland?
Looking for a specific neighborhood? Be sure to check our neighborhood listings here.

I consider myself VERY lucky to have connected with Ray when looking to purchase my first home recently – he was amazing though the entire process … Being it was a first home, he knew it was an overwhelming experience for me but took the time each step of the way to explain everything and make sure I was comfortable with all my choices/options. Ray is completely professional and knows the Northern Virginia area VERY well and can really help navigate what could be quite a stressful life experience.
KERRY M.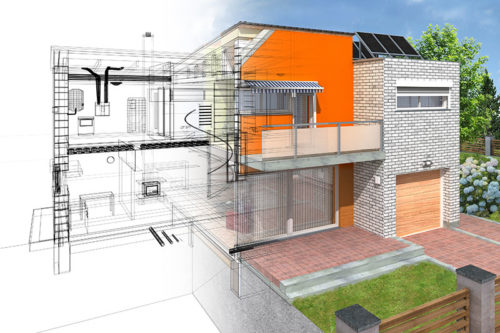 New construction is rapidly springing up throughout the DC area. If you've ever walked into a model home or sales office recently, there's a good chance ...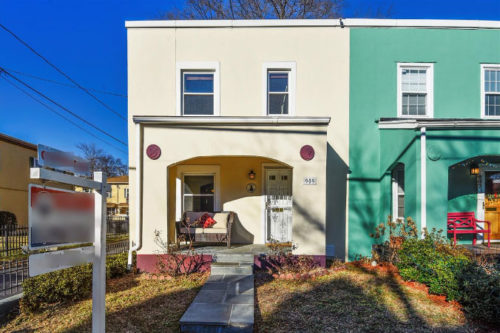 Amazing opportunity to own a home in Old Town! Two Story, Two bedroom 1200 sq feet home, updated throughout! This home offers two screened in porches and a ...