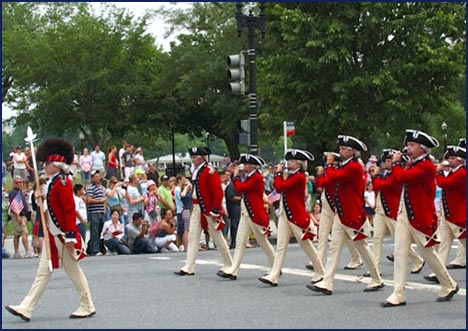 Many cities in NoVA from Manassas to McLean are holding their own celebrations, but none will top DC's Independence Parade! The Parade starts at 11:45 am from Constitution Ave and 7th Street, but will pass by all monuments, so there are plenty of choices to camp out and enjoy the festivities. "Nowhere is there greater excitement on America's birthday than in our nation's capitol!"

Afterwards, head on over to the West Lawn for A Capitol Fourth beginning at 8pm! Enjoy this free concert from a bevy of talented musicians as well as the National Symphony Orchestra. Wrap up the evening with a jaw dropping fireworks display over the National Mall, all from the heart of DC.
Beyond July 4th!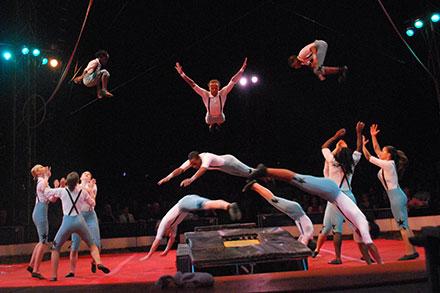 Looking for more free events? Check out the Folklife Festival! This two week, annual, free festival is produced by the Smithsonian Center for Folklife and Cultural Heritage and boasts a diverse showing from all 50 states as well as more than 100 countries around the world. Art, music, culture and dance all come together in this unique cultural exchange, learn something new and participate for free!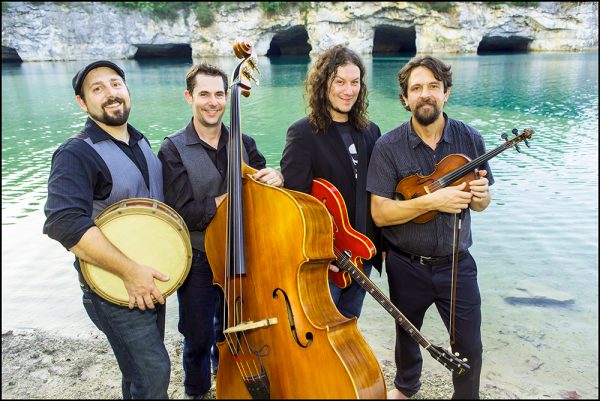 Central NoVA is teeming with events as well, starting with the Lake Anne Roots Festival! This free festival offers a full day of bluegrass, folk and blues music, a beer and wine garden, and headlines the original roots band, The Woodshedders! Pop in July 8th for the local festivities.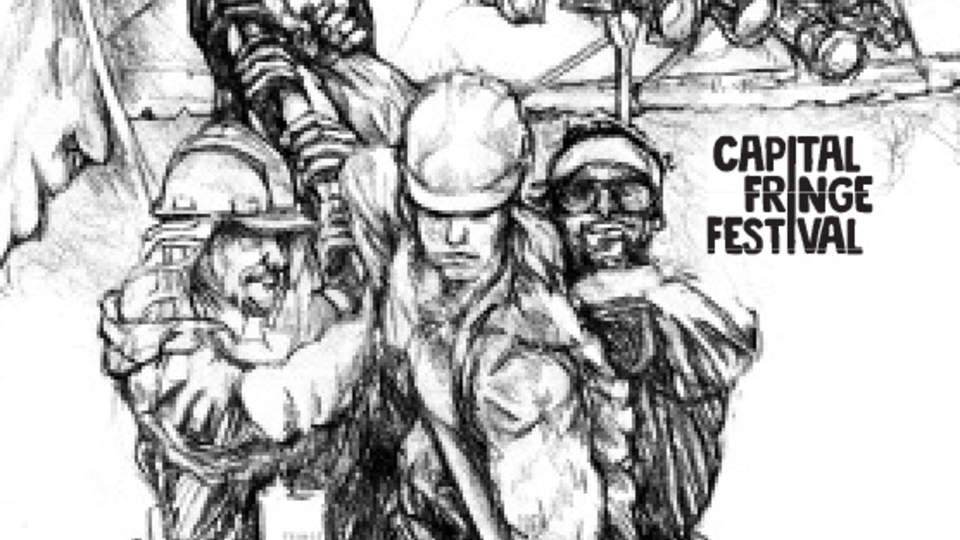 Want more variety? Check out the Capital Fringe Festival, spanning nearly the entire month of July! Featuring theatre, music, art and dance of various styles and classifications on and around H Street NE from July 6th through 30th. Explore unique local spaces and widen your artistic palette at this award winning festival!
Nothing beats a good old fashioned agricultural fair, and NoVA does not disappoint! This years Fauquier Fair will take place in Warrenton from July 12th through 15th. Pageants, tractor pulls, rides, games and so much more come together in this four day bonanza at the Fauquier Fairgrounds.
No event list of ours would be complete without an art installation, and we are so excited for this one! The National Building Museum will be presenting their installation, "Hive", from July 4th through September 4th. This reality bending structure just might change how you see the world, as each of the hives are constructed to modify sound, light and perception of scale for its inhabitants.
These are the events we were the most excited about this July, do you have any to add? Tell us on Facebook and you might see us there! The Greater DC area is full of engaging activities and we love helping individuals and families move into the area. If you're interested in relocating, give us a ring at (703)824-4731.