Washington, DC and NoVA is home to many great community blogs. And this week, we wanted to compile a short list of the ones we really love to follow. We hope you enjoy!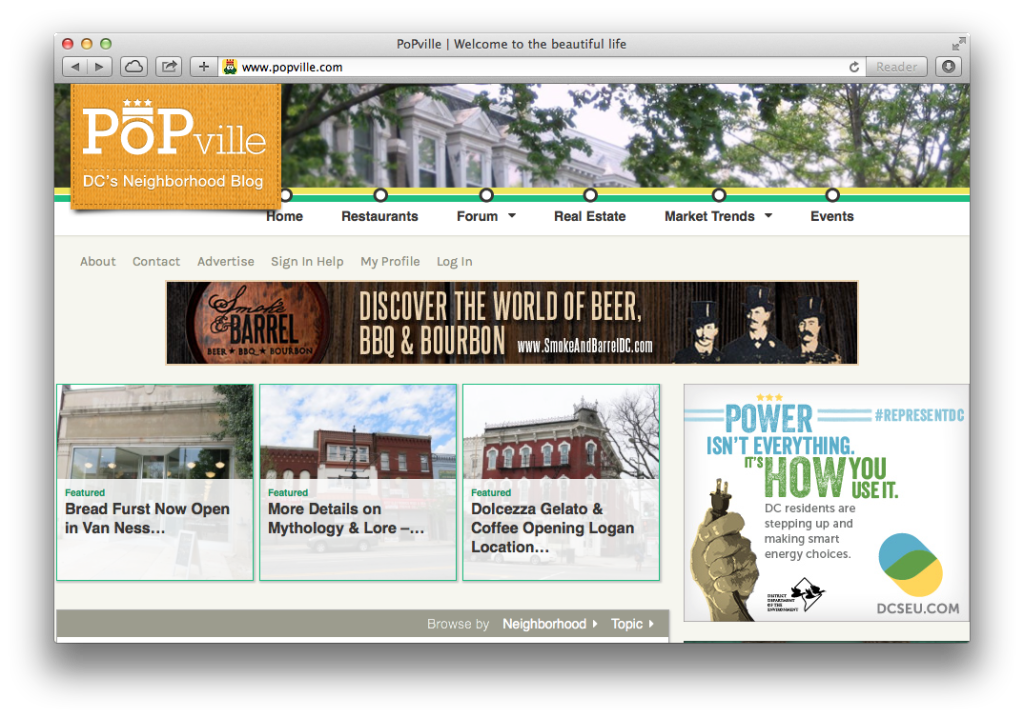 This is a blog for those who live in the Columbia Heights / U Street / Petworth area.
Topics include everything from restaurants and nightlife, to real estate and community events. This blog has shown significant improvements over the last 2 years, and we predict will start branching out into other various communities. The only downside with this blog: the writers are beginning to report crimes and gory headlines, which is making the blog lose some of its uniqueness – transforming from a cultural magazine blog to a local news outlet.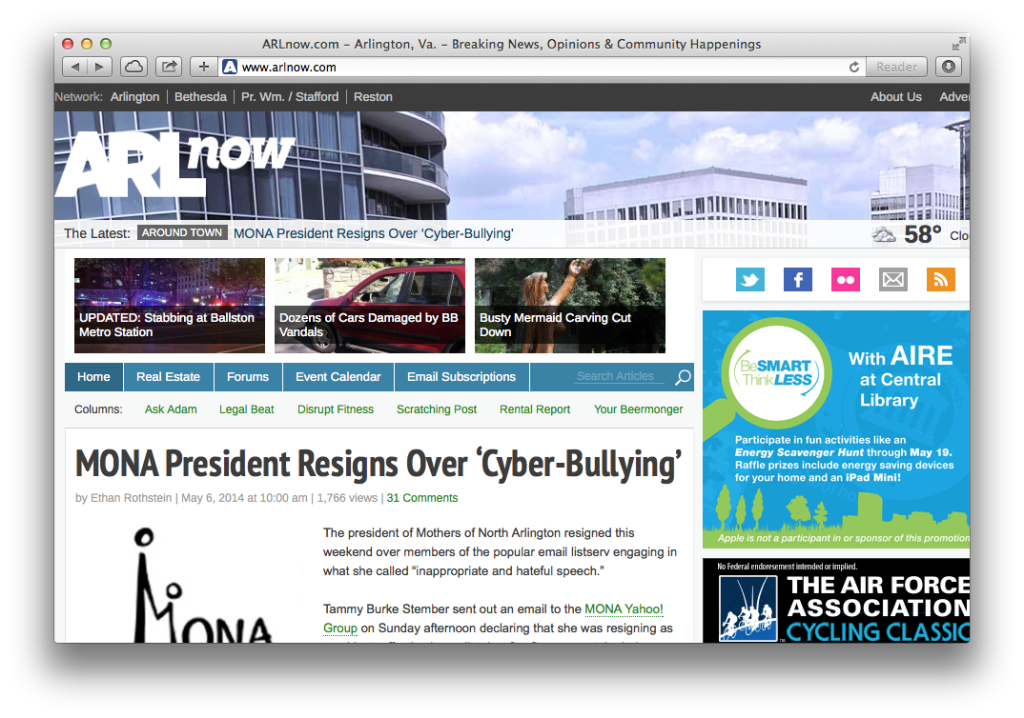 This is a blog for folks in Arlington and bordering Alexandria.
This is a fantastic blog with lots of topics ranging from local politics and events, to restaurants, real estate, and online community discussions. If you are at all serious about living in Arlington, you will subscribe to their RSS feeds and email newsletter.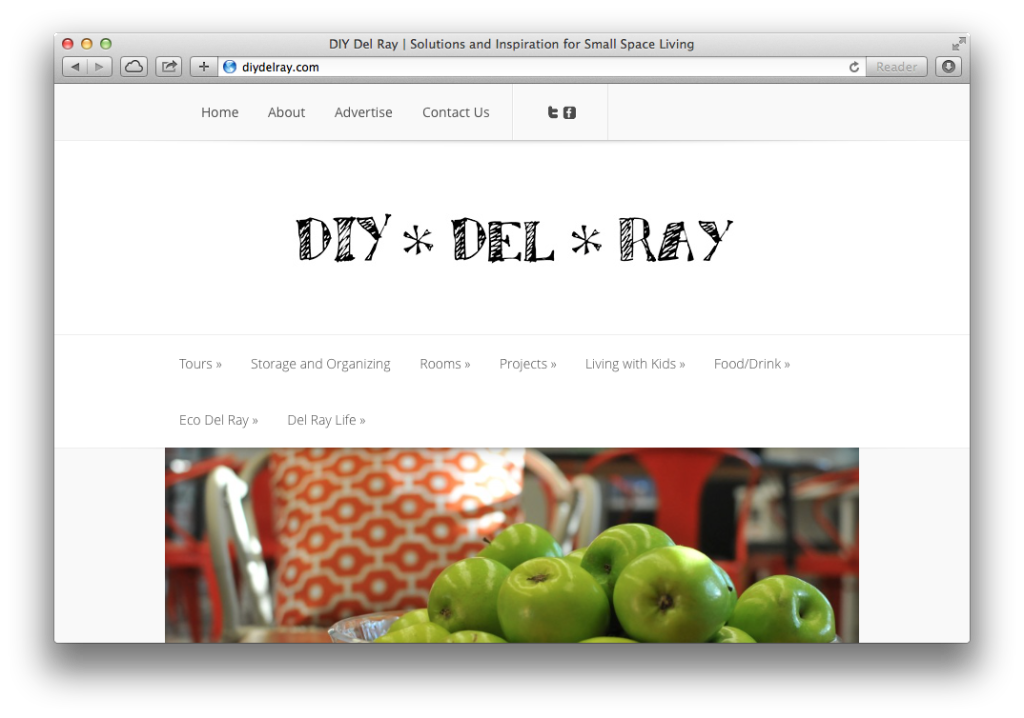 The name says it all – if you're living in Del Ray, this is the blog for you!
We are absolutely in love with DIY Del Ray. Not only because they instruct folks how to plan some really cool DIY projects, but also because they provide tips on decorating, cooking, and parenting. They have dozens of articles related to local gardens, events and more. Go check it them out and subscribe to their newsletter!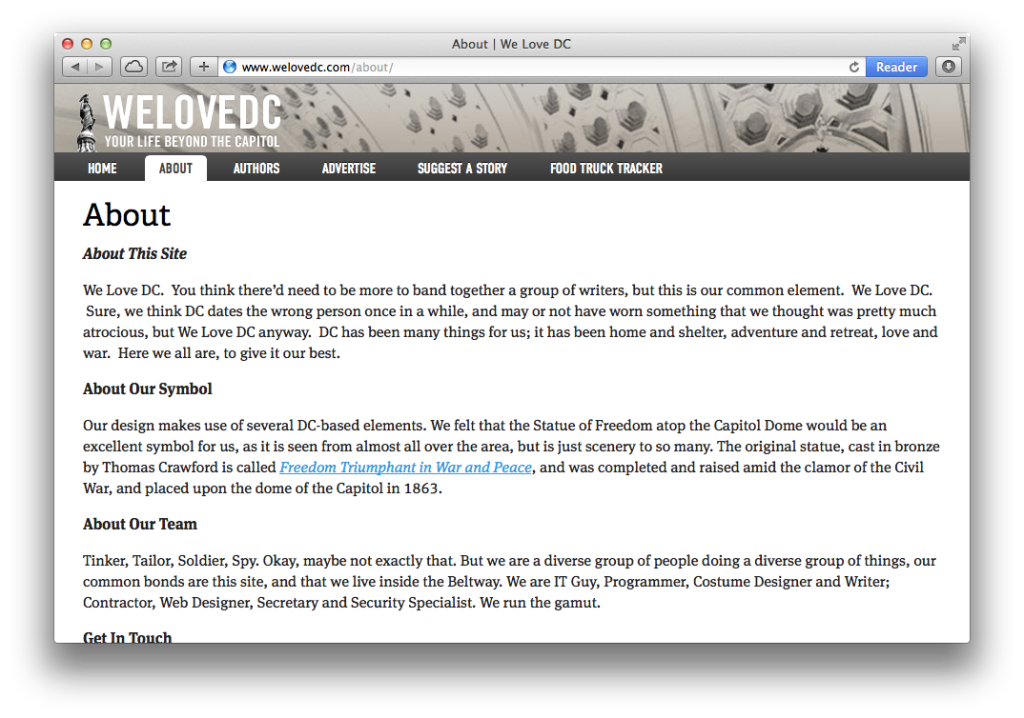 For you Washingtonians, this blog is quite fun, with plenty of great allure.
Besides having an embedded food truck tracker (courtesy of FoodTruckFiesta.com) , this blog is updated regularly by a group of 20 or so bloggers with topics ranging from culture and lifestyle, to sports and music. The site could use a little bit of help in the design and content organization department, but nonetheless, a great blog.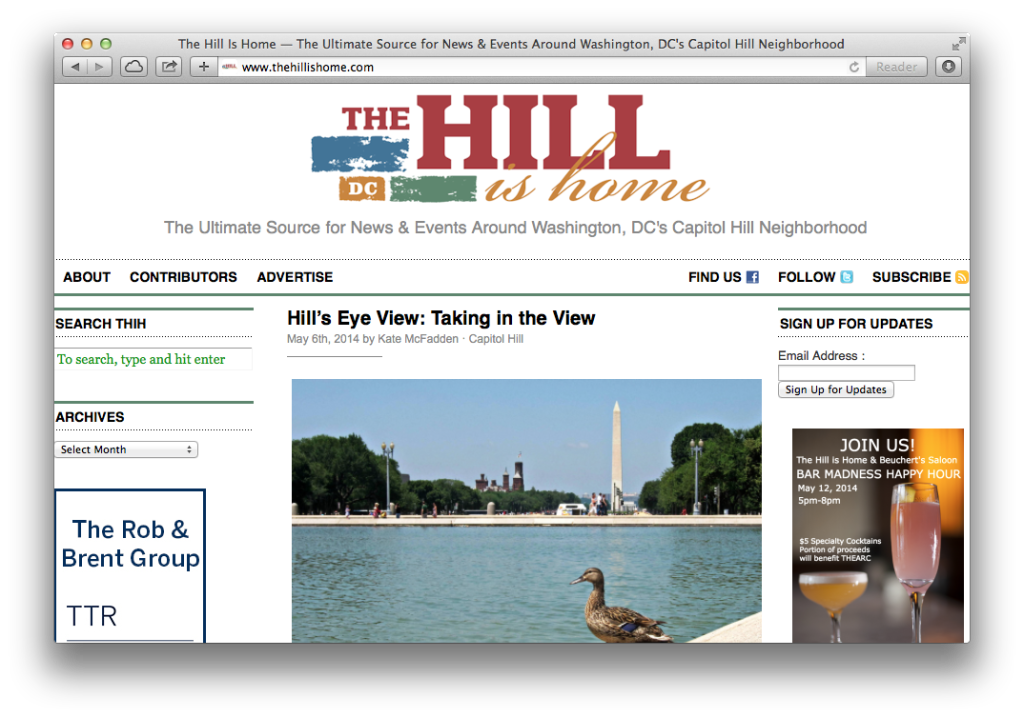 A resourceful blog for those living on Capitol Hill and in the District.
This is an extremely well-connected, resourceful blog, loaded with news and opinions, local events, reviews and more – a perfect blog for those just moving to the Washington, DC area and wanting to get a feel for the local politics and way of life.
Notable Others: