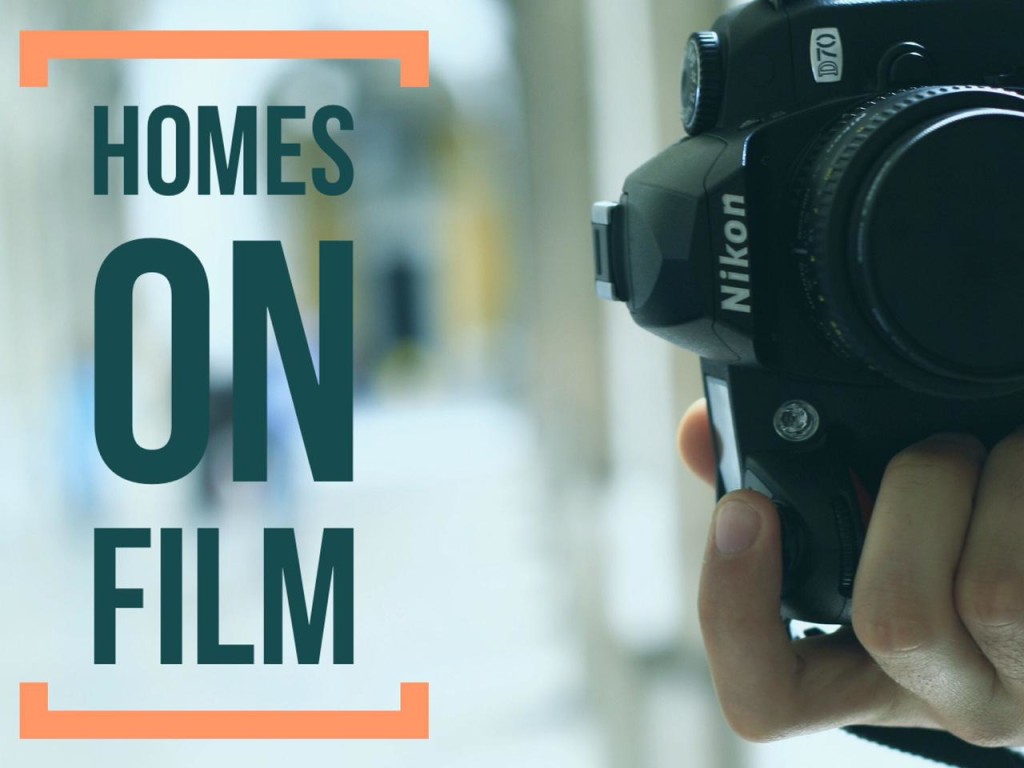 Let's face it, home buyers can be judgy. They will first determine online if they should visit your home based primarily on its photos. Homes with quality photos get an average of 61% more views! Give your home an edge with a set of well staged photos. With these steps and a good camera – glamour shots for your home are right around the corner!
1. SHOW OFF YOUR BEST FEATURES
Before breaking out the camera (or phone,) take a good look at each room and determine its focal point. What does that mean?! Good question! Ask yourself: what made you fall in love with the room? Was it the built-in bookshelves? Or the view from the large windows? Once you decide what you want to frame, make sure everything else in the shot compliments it. Experiment with angles while keeping the best feature in full focus.
2. GET READY FOR YOUR CLOSE UP
Clutter tends to pile in ways that become easy to ignore when seen day in, day out. But to a fresh eye, it's a real turn off. Remove stacks of mail, paperwork, dvd's from movie night, piles of laundry, and even the half eaten brownie tray. Go ahead and finish those brownies while you're at it! Taking photos is hard work! The real reward will be a gorgeous room ready for it's close up!
3. MAKE THINGS SPARKLE
This should be obvious, but it's surprising how often this is overlooked. Wipe down the counters and windowsills, sweep, vacuum, clean the mirrors, wash the hand towels. A sparkling clean home will sparkle in photos too.
4. POSE FOR THE CAMERA
Don't be afraid to shuffle around the chairs and tables to create a better shot. Before you do any heavy lifting though, check out an online room planner to see where everything fits and pick a layout. If it's in the budget, a professional home stager can also help you make the best choices for all your rooms.
5. PUT ON SOME "MAKEUP"
When was the last time the room was updated? Try a fresh coat of paint! A neutral or warm color will liven the room and really revive a stale look. If you need help picking colors, Benjamin Moore has a fun tool that lets you choose paint colors for any room online before you buy.
6. PLAY DRESS UP (ON YOUR WALLS)
Where we like to hang our art is not where the camera wants the art to be. Believe it or not, lowering or shuffling your art to frame your room will create a visually striking shot. So play around with it! See what works best for your space! If you need tips on how best to arrange those frames, Home Goods has great guidelines!
7. LIGHT UP YOUR LIFE
Make sure to take the photos at the best time of day for the most natural light. Even when getting the most out of the sun, use lamps to light up corners. An even spread of light means all pictures will come out clearer. Our buddies at Houzz have lots to say about light!
Still feel daunted by the task? Not to worry! We've got you covered!