Living rooms are warm gathering places. They're places where families come together to watch movies, play games, and spend loving time with one another. So, shouldn't this space work for you? In this article, 10 Inspiring Living Room Decorating Ideas, we want to share our favorite decorating ideas to not only bring life to your living room, but also give guest something to talk about long after they leave.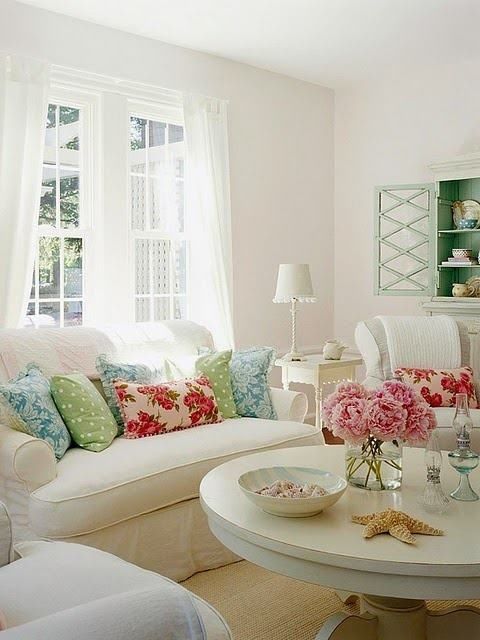 1. Brighten up the living room with white
If you have active, outdoorsy kids, we recommend steering clear of this idea. But, if you're young or empty nesters, who are also avid entertainers, we suggest adding a little white to your living room to create dramatic contrast and spatial dimension.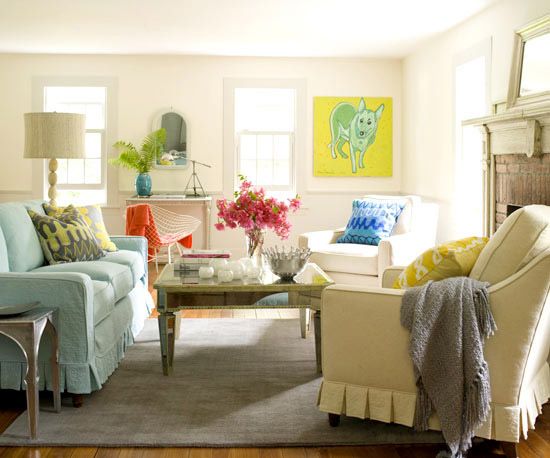 2. Mix and match
Be bold and do not be afraid to mix and match patterns, colors, and other design styles. Nothing says boring like a room with all neutral elements – or a room with antiquated styles and no contemporary flair.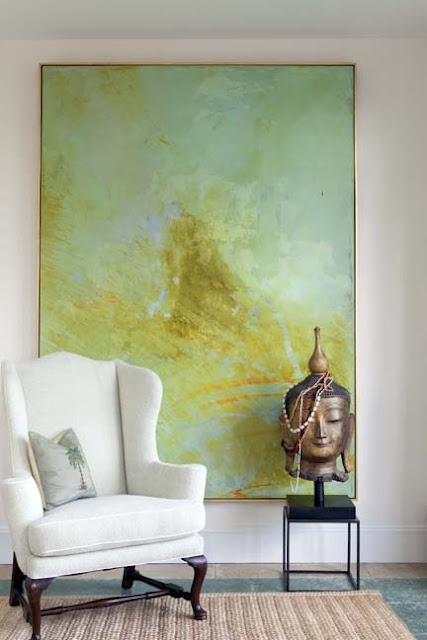 3. Create art and showcase it
Nothing adds more flair to a room than a work of art created by you or one of your loved ones. Determine what the primary color is in the room, then, use a color wheel to find and create a painting with colors that compliment it. Maybe photography?
4. Use a bold and consistent color palette
Like yellow? Use yellow. But use it on accent furniture such as pillows, curtains, paintings, and chair textiles. Mix bold colors with whites and grays to create a contemporary look with pop.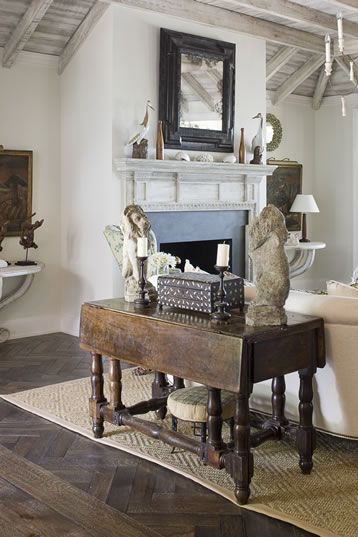 5. Decorate with antiques and historic looking design elements
As an avid antique collector, this is one of Ray's favorite tips! Pull out some of those old family heirlooms, such as an old rug, vase, chest or chair, and place it in a key area where guests will notice it – a great way to tell a story and bring the past back.9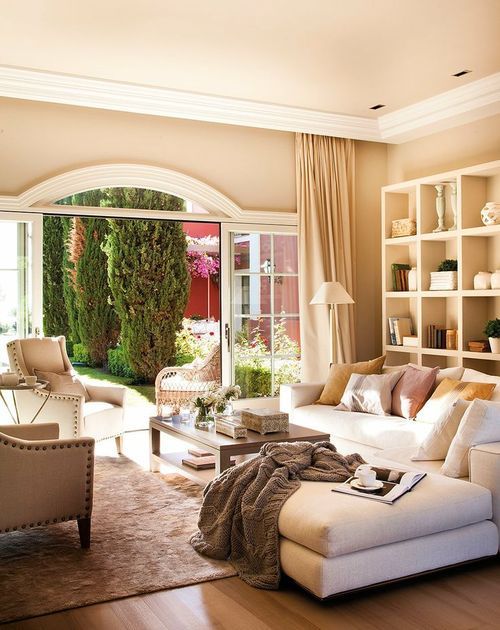 6. Create open space
There are a number of ways of doing this, from selecting furniture that's appropriate in size for the living area, or by moving furniture away from the walls. Additionally, you can remove non-functional furniture or tall furniture from small spaces.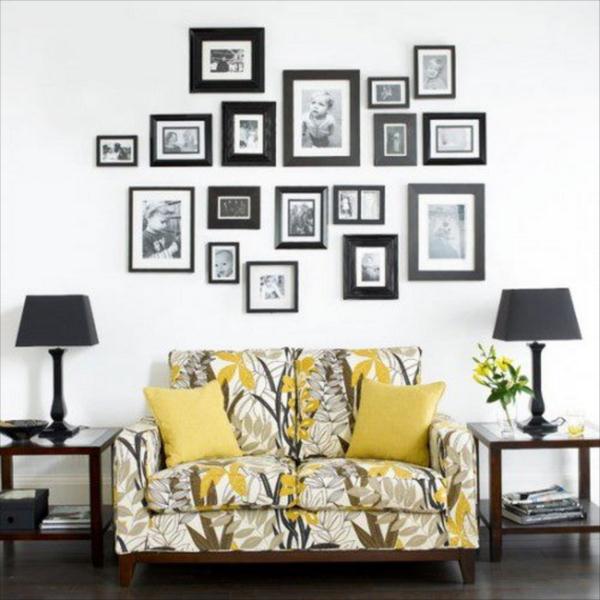 7. Create a look of taller ceilings
Vertical space is so often neglected! To improve the appearance of having taller ceilings, put pictures and classy décor above doorways. Use a consistent color palette on every object to draw the eye around the room.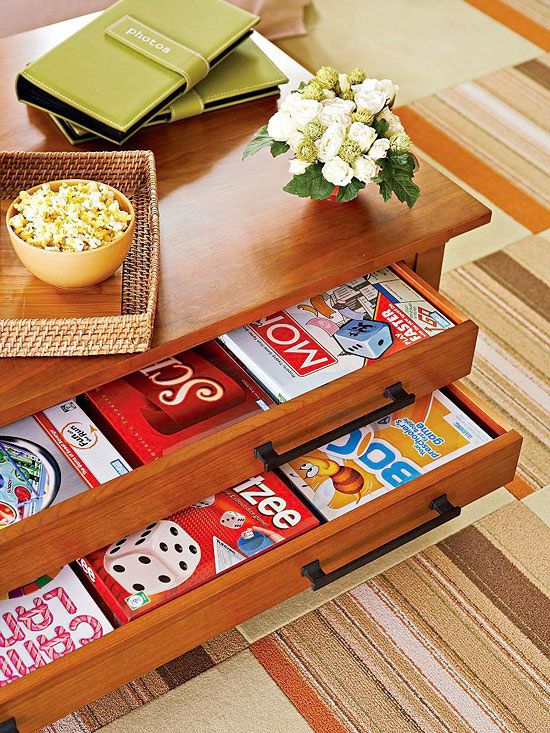 8. Stock up on games, puzzles, and interesting books
We all have our favorites. Whether you're into Andy Warhol or wanting guests to Clue* in on your gaming preferences, communicate the type of fun you and your family are interested in by putting games or books on display. (*No pun intended).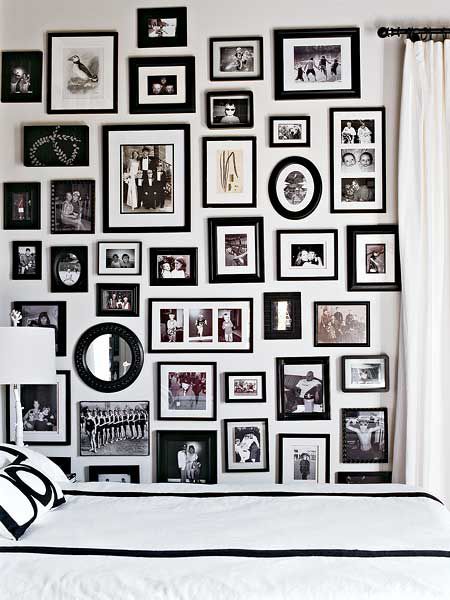 9. Tastefully add antique family photos to a wall
Tell a story about your family by putting antique family photos on the wall. If you're married, try splitting the wall into both of your families, and ensure all frames are consistent to draw a guest into a strong cohesive narrative.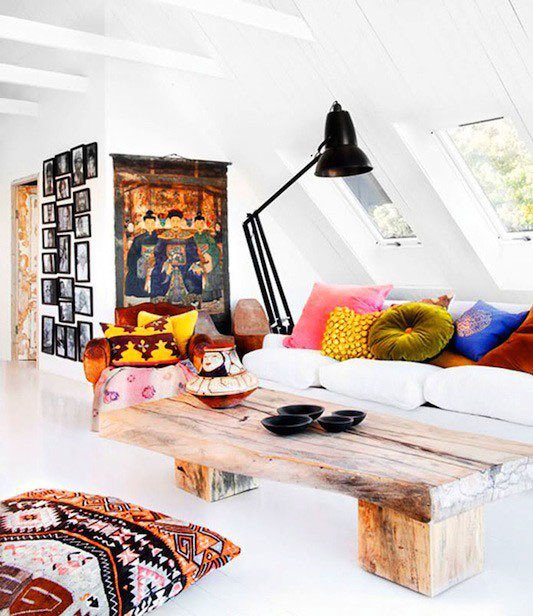 10. Incorporate rustic elements
Juxtapose contemporary and rustic elements to create a contrastingly contemporary look and feel. We recommend incorporating rustic elements such as logs as chairs, large pieces of lumber as tables, and adding old railroad beams to walls or ceilings.