Agents
Ray Gernhart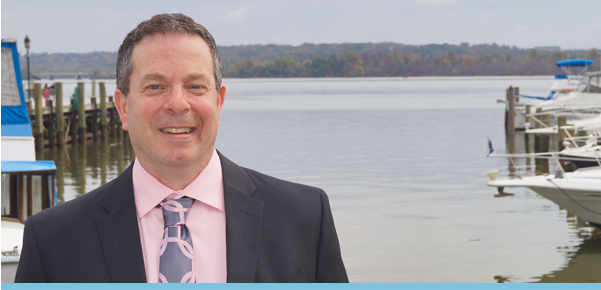 Ray Gernhart has spent over 30 years taking an unorthodox approach to real estate: "Buying and selling a home should be FUN!" What started out as a backup plan to another career path in performing, Ray found that real estate gave him a natural stage for his talents. His unique, easy going and honest approach to working with clients proved to be a hit. Ray took away the fear of home buying through educating while entertaining.
Ray now sells an average of two to three homes per week in DC, Northern Virginia and Maryland. His referral business now includes the children of clients he sold to back in the 80's and 90's. While Ray loves the "art of the deal" he still finds working with first time home buyers especially gratifying.
His career has seen top honors and numerous awards including the $60 Million Plus sales Producer, Re/Max Hall of Fame and the Re/Max Diamond Club. He is currently the Re/Max number 1 agent in Virginia, number three in the Mid-Atlantic region, and among the top 25 in the country!
Whether you are a first time home buyer, upgrading to a new home, a seasoned investor or a flipper, the ultimate goal of Ray is the client experience. "I want to make my clients feel comfortable. You have to be able to educate your clients but make sure they are having a good time while you are doing it." Rays ultimate motto which has stood the test of time for 30 years: "For a Great Deal and a Good Time, Talk to Ray!"
CONTACT RAY
Ray Gernhart
Ray Gernhart
Ray Gernhart & Associates
Re/Max Allegiance
5100 Leesburg Pike, Alexandria, VA 22302
(703) 855-6384
Email: ray@talktoray.com
FUN FACTS / INTERESTS:
Fluent in Italian
Loves Modern Contemporary Design
Favorite food Osso Buco with Saffron Risotto