Agents
Krystin Chu Szymanik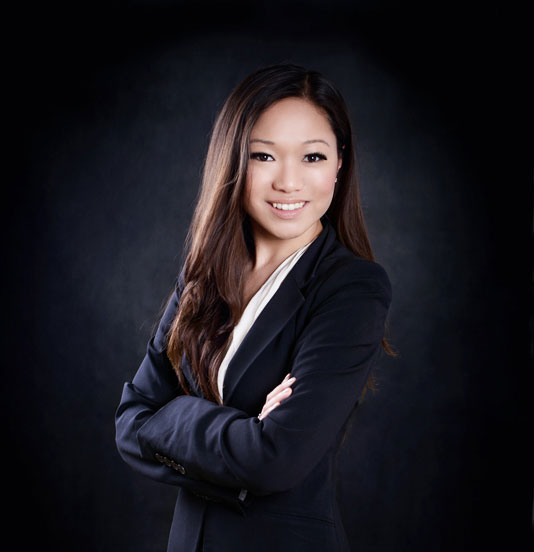 A native to Canada, Krystin is a seasoned traveller and has lived in over 6 countries. Raised speaking both English and Fukien, she is working on both her Mandarin and Tagalog skills. After a career where she spent 90% of the year on the road, she has settled down with her husband in the DC Metro Area and they now call Alexandria home.
When first navigating her way in the US, she spent her time exploring and understanding the housing market in Virginia as she looked for her own home. It wasn't long before she found a love for the different neighborhoods and thriving areas within Virginia's different cities.
With a degree in Economics from The University of Western Ontario, Krystin has served clients around the world as a Country Director with Discovery Reports Group and, most recently, as Associate Director of Business Development at The Atlantic Media Company.
As part of Ray Gernhart's team, Krystin is led by one of the leading agents in the DMV with over 30 years of experience.