Home Sellers! FREE professional quality photography!
Just send us your info and consider Ray Gernhart and Associates
as your trusted Realtor!
No agreement required to receive the free professional quality photography. Just send us your info and we'll get in touch with you to schedule the photography session.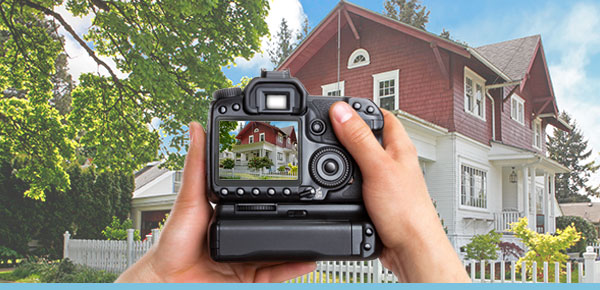 SELL YOUR HOUSE USING PROFESSIONAL QUALITY PHOTOGRAPHY:
• Photos are your first, and sometimes only impression, to the majority of buyers who are searching for homes on the Internet.
• If you are listing a home in a higher price bracket, you need to use quality photos to match your client's needs.
• Stand out from the competition in lower price markets with top quality home photography.
• Save time and stress – use a professional!
Terms: Should be within 25 mile radius of the District of Columbia, with a total home value over $300,000, promotion does not include interior photos – exterior photography only, not already committed to sell with another agent or company, exceptions or exclusions may be given at the discretion of Ray Gernhart and Associates. Restrictions may apply. Void where prohibited.