Do you love being at home and hate running errands? Wouldn't it be nice if there were companies out there who could accommodate your busy lifestyle? In today's article – 3 ridiculously awesome lifestyle technology apps keeping us at home – we will share with you a few of our favorite app/websites making staying at home easier, and give you an overview of what they do, how they do it, and how much they cost. Note: these companies are all active in DC, VA, and MD.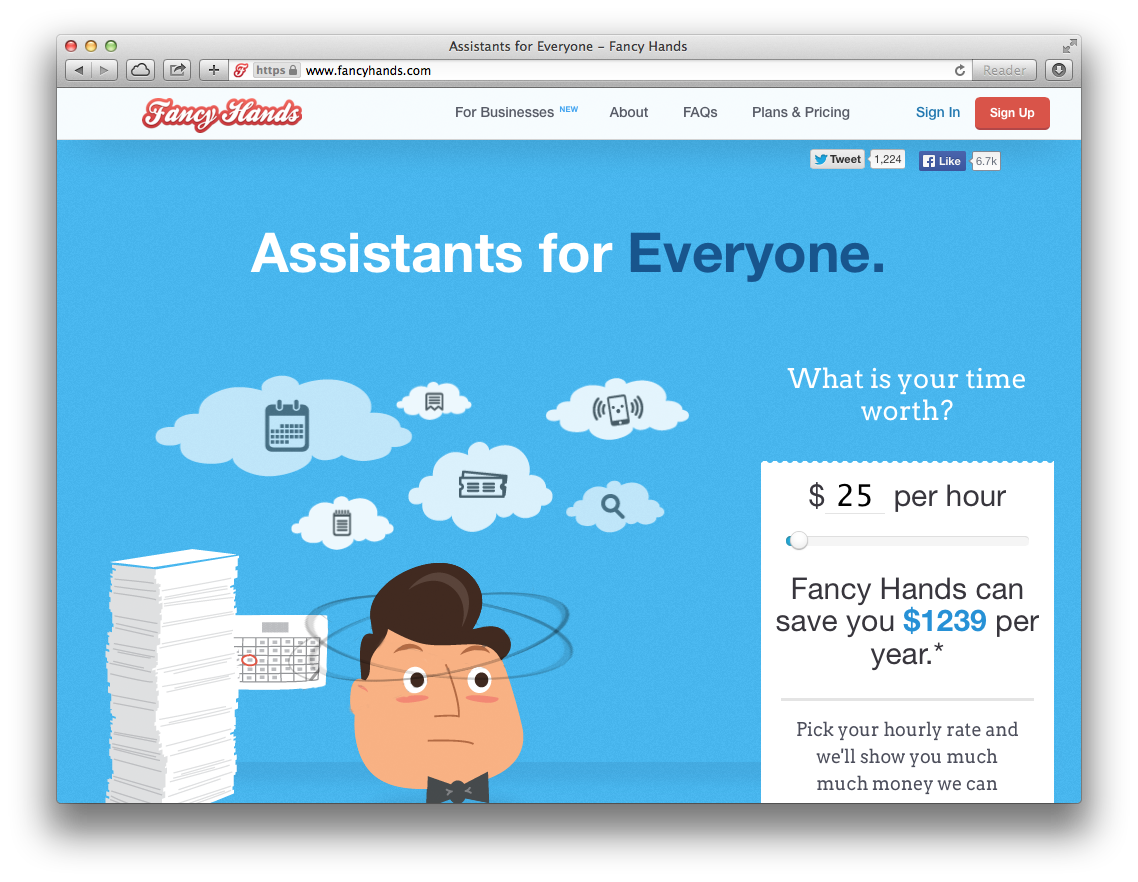 Ever want to have a personal assistant? Well, here is your chance! Fancy Hands is a team of assistants who field requests and manage those mundane tasks we all dread, from scheduling meetings and booking hotels, to performing market research and buying event tickets. You are probably thinking, "Wow, this must cost a fortune", but the crazy part is, Fancy Hands is irrationally inexpensive and comes with a mobile app and many great tools to integrate with your calendar. Fancy Hands claims to actually help you SAVE money – which translates into: it is all on how you use the service each month.
Pricing:
$25 for 5 requests per month
$45 for 15 requests per month
$65 for 25 requests per month
Sometimes, pizza delivery just isn't an option. Or, we may find ourselves looking for time to pick up a last minute gift while we're at work. Fret not. Postmates is a San Francisco-based "courier on demand" company that charges nominal fees to run errands at lightning speed. Errands include picking up food from restaurants that traditionally do not deliver, or picking up gifts, documents, or any other item requiring physical effort (or a car). Seriously though, stop worrying, download the app, and trust Postmates to deliver.
Pricing:
Delivery fees start at $5
Gratuity is optional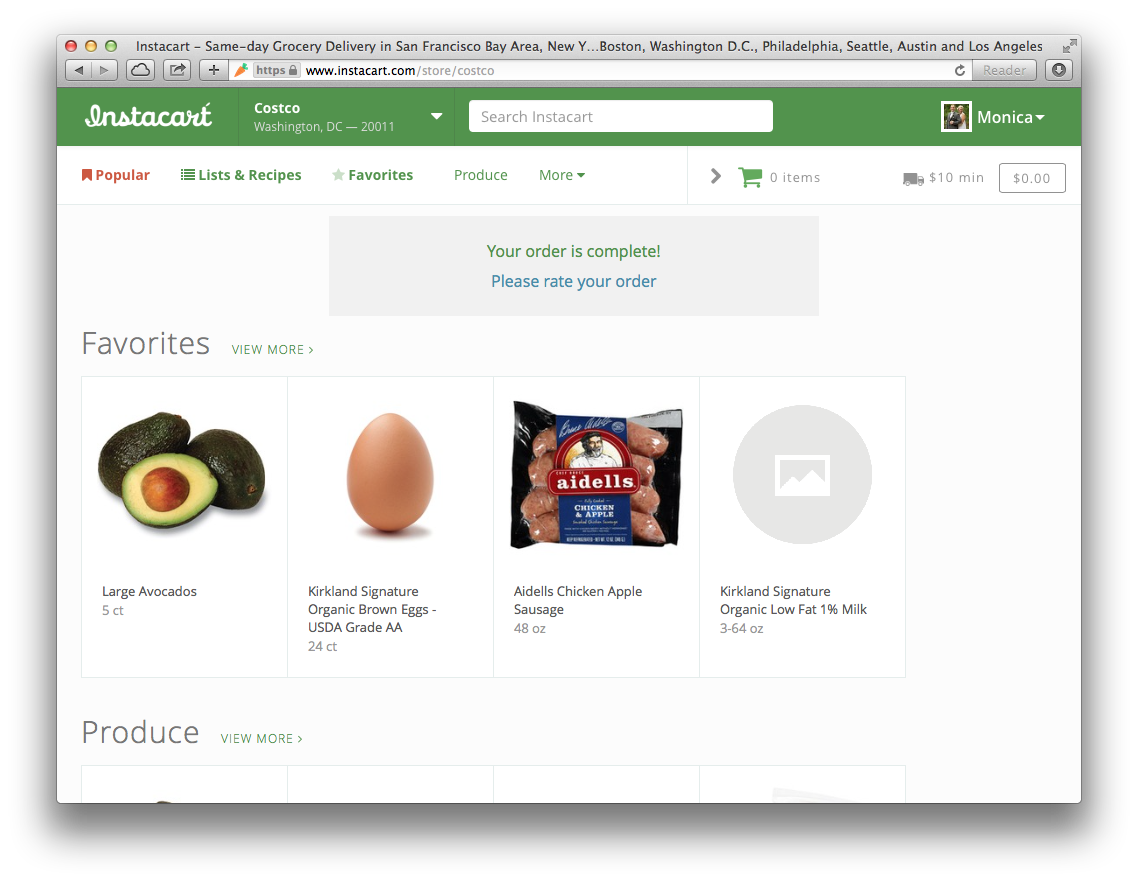 We've saved our favorite for last, because it solves a problem 99% of us hate: going to the grocery store. Instacart is a grocery delivery service that delivers in as little as an hour! They connect you with Personal Shoppers in your area who pick up and deliver your groceries from your favorite local stores, including Costco, Giant, Safeway, Whole Foods, and Yes! Organic Market. Delivery can happen within 2 hours, and you can also schedule for a later date or time during checkout. Replacements can be selected when an item is out of stock, and personal shoppers will actually call you to confirm a replacement if necessary. This is SO freaking easy to use.
Pricing:
Instacart Express is a grocery delivery membership. With Instacart Express, all your 2 hour & scheduled grocery deliveries over $35 are free. Instacart Express begins with a 14-day free trial. After that, Express is just $99/year.
We hope you liked our awesome list! If you have any others you'd like to mention, feel free to share.